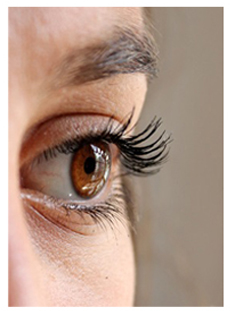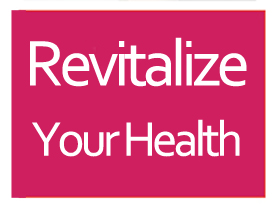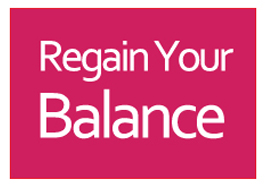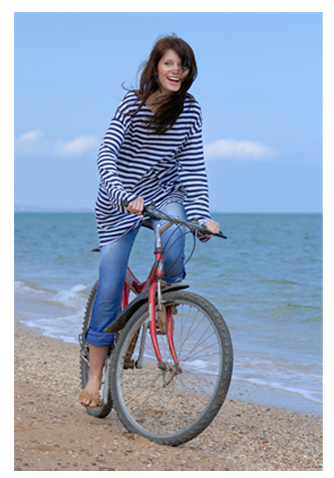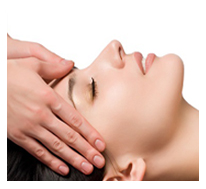 For Women Age 35 & Better
Women who are age 35 and better can often experience health issues that resist modern medicine.
Migraines. Nausea. Vertigo. Memory Slippage. Body Aches. Skin Problems. Insomnia. Anxiety. Low Energy. Lack of Focus and Mystery Pain.
The answer is not always more doctor visits, but rather adopting a balanced and whole-body approach to your health and well-being.

Hi, I am Raisy Gittler CHTP, LMT
Licensed Healthcare Therapist specializing in Women's Health (MA49037)
. . . and I've spent a lifetime understanding and addressing the underlying causes of the most severe, most baffling and challenging women's health issues.
The Integrative Therapies found here at A Lighter Touch are shown to enhance and improve the outcomes of modern medical treatments and also work as a stand-alone therapy.
Feel Better. Heal Faster. Find Clarity. Re-Invigorate. Achieve Balance. Eliminate Pain. Regain Your Youthful Movement.
By engaging your own body's inherent healing process, the doctor recommended therapies found at A Lighter Touch speed your recovery and lead you towards a more vibrant and balanced state of health.

"My experience with A Lighter Touch is a wonderful relaxing experience. emphasizing energy healing as well as my main problem of muscle tightness and back pain. I would highly recommend Raisy Gittler. Her professionalism speaks volumes."
~R.M Embassy Lakes, Fl

"Mrs. Raisy Gittler provides excellent professional services. She is a pleasure as a provider and very gently addresses any problem areas to resolve muscle tension and cramps in a relaxing and warm environment. Her therapy is adapted to the patients needs for that visit. I have always enjoyed her massage therapy and felt better afterwards. I am looking forward to our next session. I can recommend Raisy's massage therapy without any reservations."
~D.R. North Miami Beach. Fl

"Just before having surgery, I contacted Raisy Gittler, LMT ( A Lighter Touch) to do some preparatory energy work with me. She is a well-trained, well-informed, gentle massage therapist. She sensitized me as to what I should focus on before, during and after surgery and had me formulate the appropriate accompanying messages. SHe reinforced these with her energy techniques both before and after surgery. I was well prepared for my surgery and very relaxed. I was not nauseous from the anesthesia, which I had been in the past. My healing has been rapid. Thank you , Raisy"
~Tamara R. Cohen Hollywood,Fl




Site Disclaimer
The information on this site is for consideration only. Please consult your doctor before starting any new course of treatment.
NEW: Gift Certificates
Give the gift of health to someone you love.
Gift Certificates available by clicking here.
Contact Info
Phone: 954-962-8287
Email: rgittlerlmt@gmail.com